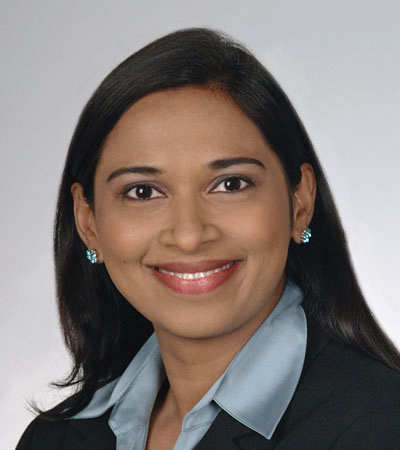 Meena Kalluri, MD
Associate Professor, Division of Pulmonary Medicine
Department of Medicine, University of Alberta, Canada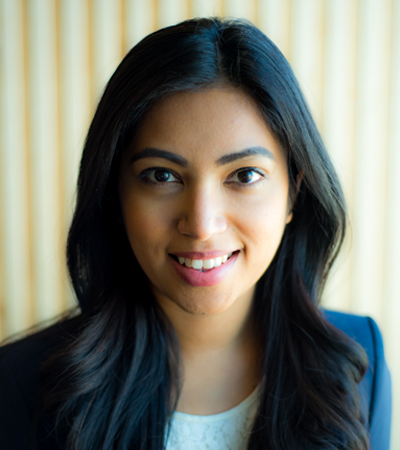 Tanzira Zaman, MD
Director of the Interstitial Lung Disease Program
Cedars-Sinai Medical Center, Los Angeles, CA
Diagnosis of Interstitial Lung Disease
See how Dr. Tanzira Zaman confidently diagnoses a patient with ILD.
Developing an Action Plan
Watch how Dr. Meena Kalluri empowers patients with IPF to facilitate self-management.
Comprehensive Care of the ILD Patient–Focus on Symptoms
Dr. Tanzira Zaman explains how to optimize the well-being of your patients with IPF.
End of Life in IPF
Dr. Meena Kalluri demonstrates the delicate conversations to have about end-of-life care with patients with IPF.