Interactive Cases

These interactive cases provide an opportunity for analyzing and evaluating actual patient scenarios. Cases outline the patient history, specific information on pulmonary disease progression, treatment options, and the goals for managing asthma.
How Would You Manage President Theodore Roosevelt's Asthma Today?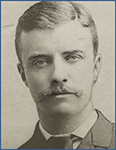 This case-based education focuses on Teddy Roosevelt's experience with asthma in his own time, and considers how his treatment might be managed differently today.
---
What if President Calvin Coolidge Was Your Asthma Patient?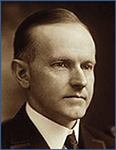 This interactive case helps to explain President Coolidge's experience with asthma in his time and how we would manage his asthma now.
---
Clearing the Air on Chuck's Asthma



Meet Chuck, who was diagnosed with asthma at the age of 40. He is a former smoker with no pets.
---
Achieving Better Control of Severe Asthma: New Understandings in Asthma Pathophysiology and Targeted Therapies
This education identifies the most current strategies for diagnosing severe asthma and the criteria describing the type 2 asthma phenotype. This information will be reinforced by case studies, case-based decision-making, and doctor-patient videos.
---
A Personalized Approach to Managing Patients with Uncontrolled Asthma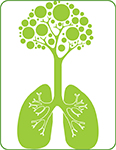 This educational activity has been developed to increase clinicians' understanding of new targeted therapies and how they may be used in personalized, effective asthma management.